Interview With Cobra and Benjamin Fulford December 20th 2019.
Posted December 22, 2019 by Edward Morgan.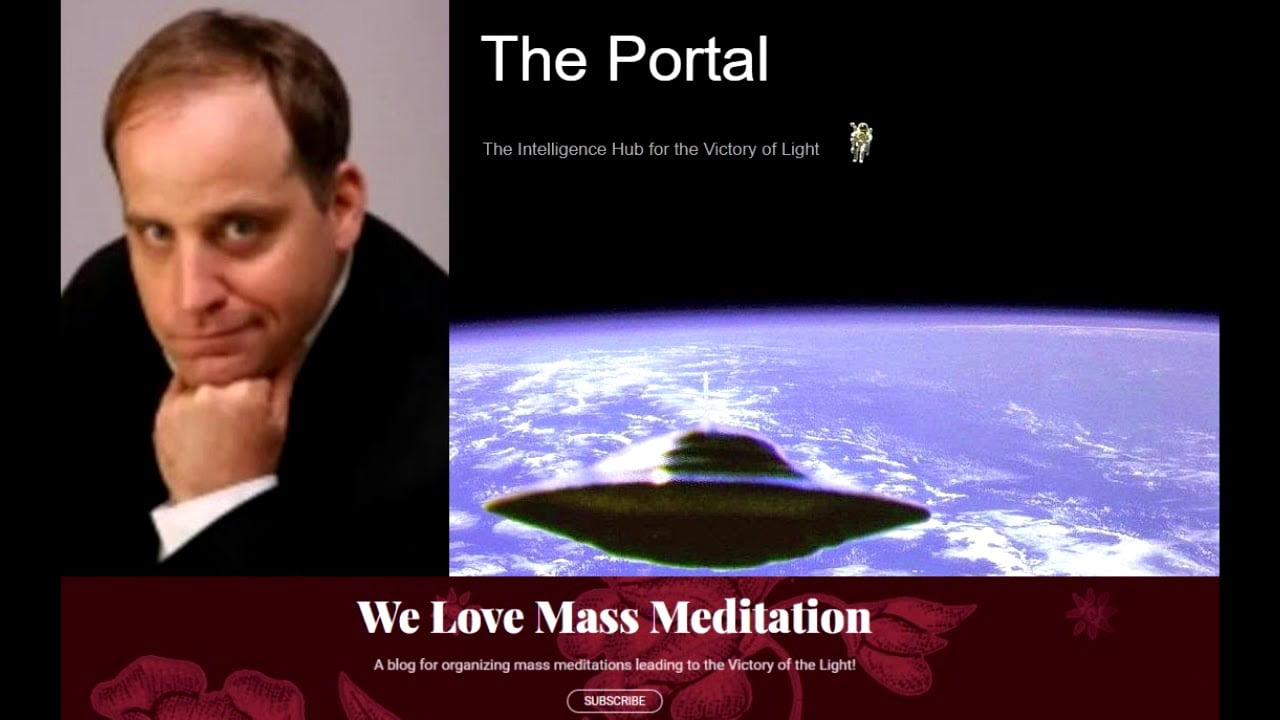 .
We Love Mass Meditation had organized an interview with Cobra and Benjamin Fulford in order to raise the awareness of the Age of Aquarius Activation next month on January 12th at 6:11 AM UTC. In this interview, Ben and Cobra gave their views of the current financial system and the importance of this upcoming Age of Aquarius Activation.
Here is the recording of the interview on our YouTube channel:
Special thanks to the International Golden Age Group for their technical support on recording this interview.
You can find out more about the Age of Aquarius Activation from this post:
The transcript of the interview will be posted here when it is ready.
Victory of the Light!
We Love Mass Meditation organizes Mass Meditations aiming to help achieve planetary liberation as soon as possible and as smoothly as possible.
Please join any of the daily meditations below if you feel so guided.
Meditation for stabilizing financial system every 4 hours, the most important meditation to do until the Age of Aquarius Activation on January 11th/12th, 2020
Flower of Life Meditation, 12 PM UTC and every 4 hours, also at any time and as often as possible
Emergency Meditation at 2 PM UTC:
Goddess Meditation at 2:30 PM UTC
Key to Freedom Meditation at 3 PM UTC:
Cosmic Central Race Meditation at 3:15 PM UTC:
Buddhic Columns Meditation at 3:30 PM UTC:
We also organize different mass meditations regularly for various purposes. They can be found in this link below:
We also provide emergency financial support to lightworkers around the world. Please feel free to make a regular or one-off contribution using the link below:
Please assist/support us for a smooth transition in planetary liberation in the highest Light.
---
Archives:
A Trusty with Privacy Search 
---
No religious or political creed is advocated here.
Organised religion is unnecessary to spirituality.
Excellent teachings of the masters have been contaminated by the dogmatic control of these religions.
Discernment yes; judgement does not.
If you use discernment you are free to research with an open mind. 
With discernment it is possible to reach the spirit of the letter of any writing and it is also much easier to listen to the voice of the soul that comes from the heart.
Individually

 you can be helped to find your Truth that is different of everyone. 

Please respect all credits.
Discernment

 is recommended.
All articles are of the respective authors and/or publishers responsibility. 
---
Like this! please bookmark. It is updated daily