David Wilcock ~ Corey Goode 
(Video) (2019-2020)
Posted November 23, 2019 by Edward Morgan.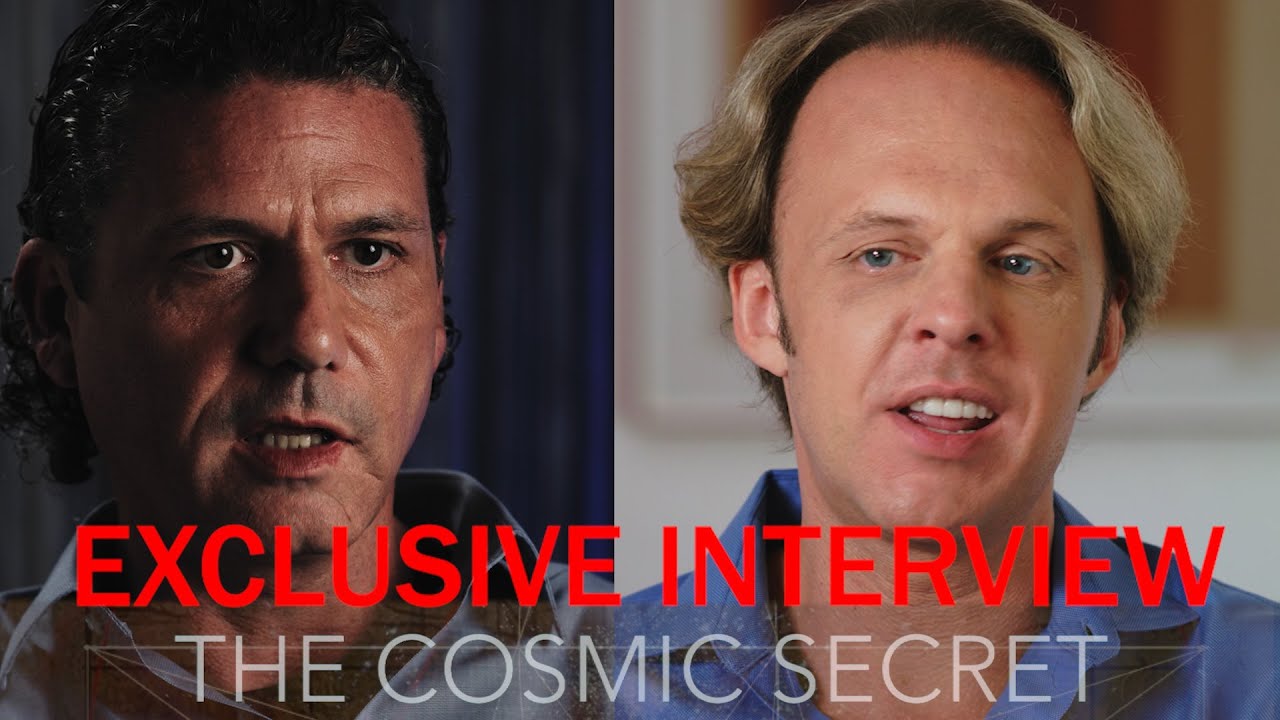 .
https://youtu.be/XJPMlI7G0SI
For time immemorial humanity has looked to the Stars for answers to unlock our origins. We have interpreted prophecy with the hope of predetermining our future. Through religious texts, scripture, art and oral tradition we have laid an enigmatic and illusive breadcrumb trail to our past, and yet the questions remain: Who are we? Why are we here and what is our destiny? Best Selling Author and Renowned Researcher David Wilcock brings together a vast and eclectic knowledge base to present an alternative human history like you would never believe. Joined by an all-star lineup of researchers, scientists, archeologists and insiders, The Cosmic Secret will make you question every page in your history book and everything you thought you knew about reality. Prepare yourself for a film that may very well challenge your every belief system and in the process unveil the secrets of humanities long-lost cosmic origins.
---
Archives:
A Trusty with Privacy Search 
---
No religious or political creed is advocated here.
Organised religion is unnecessary to spirituality.
Excellent teachings of the masters have been contaminated by the dogmatic control of these religions.
Discernment yes; judgement does not.
If you use discernment you are free to research with an open mind. 
With discernment it is possible to reach the spirit of the letter of any writing and it is also much easier to listen to the voice of the soul that comes from the heart.
Individually

 you can be helped to find your Truth that is different of everyone. 

Please respect all credits.
Discernment

 is recommended.
All articles are of the respective authors and/or publishers responsibility.