We need your help to STOP 5G!
July 6th, 2019.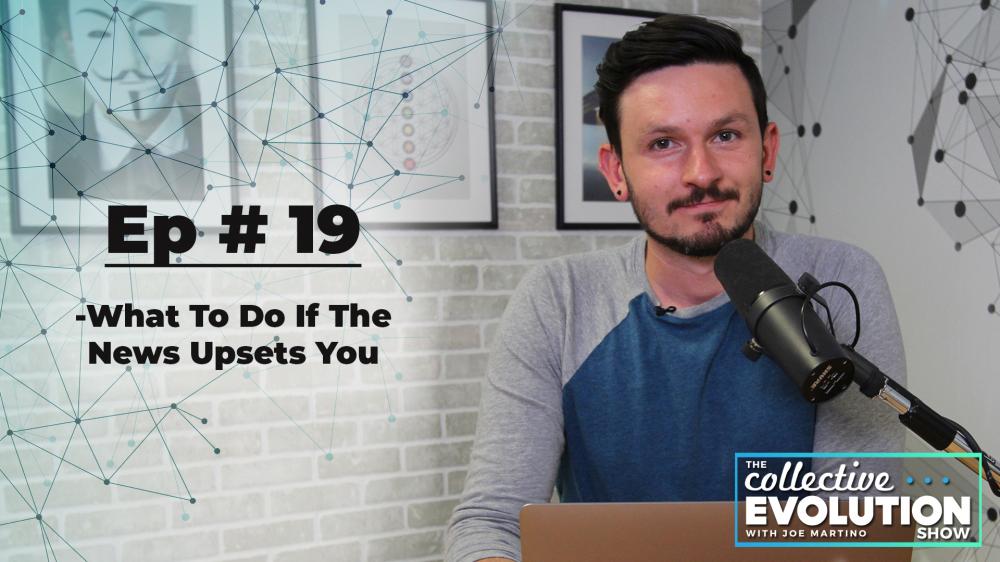 .
Hey,

In the course of adversity, we must stay grounded, speak our truth, and take action!

A couple of weeks ago, we launched a people-powered journalism campaign to help stop 5G... and we need your help.

We must not stand by stagnantly as the powerful elite work in ways that do not serve the public.

It's time to get together on this. Not in fear, but from an empowered place.

The truth is, our health and wellness is at stake with 5G.. and this will affect the next generation of people even more than those living today.

So far in our campaign, we have already raised over 45% of the funds needed thanks to our amazing community of empowered changemakers.



With the funds, we are creating

 mass awareness about the dangers involved and 

are going to educate

 people how they can take action in their local communities to stop it, as it is already being accomplished in many cities around the world.





If you would like to support this cause, click the link below to learn more:





>> Contribute to our Campaign to Stop 5G
This is the list of the following cities/countries that have slowed or halted 5G, that we are extensively looking into:
- Mill Valley, CA
- Switzerland
- Brussels, Germany 
- State of Hawaii
- State of New Hampshire

We want to add as many cities to this list as possible.
Without proper journalism and awareness of the health and environmental dangers of 5G infrastructure, we have very little chance of stopping it. 

Big corporations, governments, and mainstream media will continue to push their misinformation agenda to the world, and soon the telecom industry's plans for 5G will mean EMF and radiation exposure to all people, animals, birds, insects and, plants on Earth 24 hours a day, 365 days a year.



What we have accomplished so far:




1. We have already booked a trip to Vancouver, Canada where we will interview a top voice who understands the legal side of how to 

stop

 

5G

 and hold the corporations pushing this personally accountable.



2. We have released multiple articles on the dangers of 5G one of them was the most popular article of the day.

Things are swiftly moving forward already, but we are only just starting to gain traction on our mission to stop 5G.

United together, we cannot be stopped.

Each and every dollar contributed to the campaign goes a long way, and makes a big difference...

As a contributor, you also get access to some cool perks from CETV...

Check it out:
>> Help Stop 5G
Let's STOP 5G together!

Peace & Enjoy The Day!

Joe Martino
Founder, Collective Evolution
Host, 

The Collective Evolution Show
Connect with me on 

Instagram
---
---
No religious or political creed is advocated here.
Organised religion is unnecessary to spirituality.
Excellent teachings of the masters have been contaminated by the dogmatic control of these religions.
Discernment yes; judgement does not.
If you use discernment you are free to research with an open mind. 
With discernment it is possible to reach the spirit of the letter of any writing and it is also much easier to listen to the voice of the soul that comes from the heart.
Individually

 you can be helped to find your Truth that is different of everyone. 
Please respect all credits.
Discernment

 is recommended.
All articles are of the respective authors and/or publishers responsibility. 
---
Like this! please bookmark. It is updated daily