Huge anti-China campaign mounted after secret talks fail.
Full Report 
2020/02/03.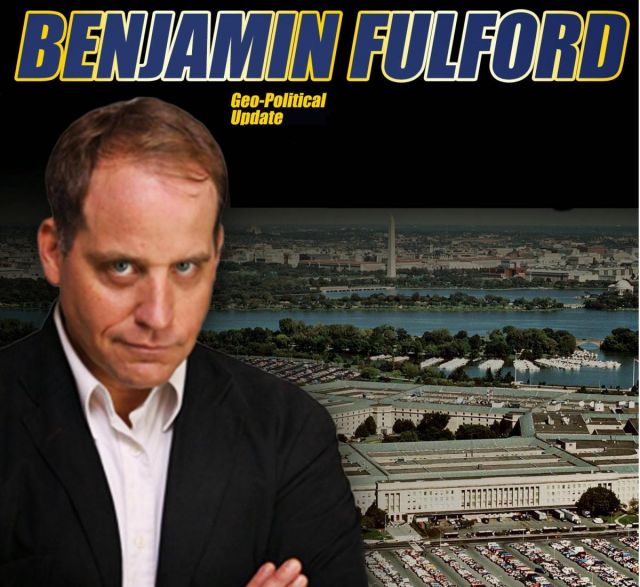 "One thing is certain. This virus has been modified and may have all types of pathogens mixed in it. It was released as we say, accidentally on purpose. This is the last stand for the cabal. The world is waking up their lies, manipulations, never-ending wars, and Babylonian money magic. As we have the Zionist Cabal spokesman spouting off again,"
"It does give business another thing to consider when they go through a review of their supply chain. On top of all the other things – you had SARS, you had the African swine virus there, now you have this – it's another risk factor that people need to take into account…I think it will help to accelerate the return of jobs to North America, some to the U.S. and some to Mexico as well."
Benjamin Fulford
Archives:
---
No religious or political creed is advocated here.
Organised religion is unnecessary to spirituality.
Excellent teachings of the masters have been contaminated by the dogmatic control of these religions.
Discernment yes; judgement does not.
If you use discernment you are free to research with an open mind. 
With discernment it is possible to reach the spirit of the letter of any writing and it is also much easier to listen to the voice of the soul that comes from the heart.
Individually

 you can be helped to find your Truth that is different of everyone. 

Please respect all credits.
Discernment

 is recommended.
All articles are of the respective authors and/or publishers responsibility. 
---
Like this! please bookmark. It is updated daily