Japan Leads the Way: 
No Vaccine Mandates and No MMR Vaccine = Healthier Children.
By Children's Health Defense.
Posted May 6, 2019 by Edward Morgan.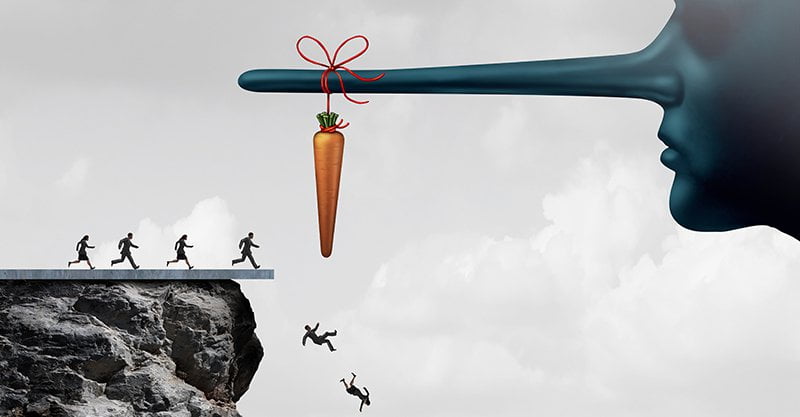 .
IN BRIEF
The U.S. has the very highest infant mortality rate of all industrialized countries, with more American children dying at birth and in their first year than in any other comparable nation—and more than half of those who survive develop at least one chronic illness.
Japan and the U.S.; Two Different Vaccine Policies
Japan has no vaccine mandates, instead recommending vaccines that (as discussed above) are either "routine" (covered by insurance) or "voluntary" (self-pay).
Japan does not vaccinate newborns with the hepatitis B (HepB) vaccine, unless the mother is hepatitis B positive.
Japan does not vaccinate pregnant mothers with the tetanus-diphtheria-acellular pertussis (Tdap) vaccine.
Japan does not give flu shots to pregnant mothers or to six-month-old infants.
Japan does not give the MMR vaccine, instead recommending an MR vaccine.
Japan does not require the human papillomavirus (HPV) vaccine.
No other developed country administers as many vaccine doses in the first two years of life.
Japan initially recommended the HPV vaccine but stopped doing so in 2013 after serious health problems prompted numerous lawsuits. Japanese researchers have since confirmed a temporal relationship between HPV vaccination and recipients' development of symptoms.
Best and Worst: Two Different Infant Mortality Results
If vaccines save lives, why are American children dying at a faster rate, and…dying younger compared to children in 19 other wealthy countries—translating into a 57 percent greater risk of death before reaching adulthood?
Is the U.S. Sacrificing Children's Health for Profits? 
---
Archives:
---
Please respect all credits.
Discernment

 is recommended.
All articles are of the respective authors and/or publishers responsibility. 
No religious or political belief is defended here. (Investigate yourself)