Infographic – What you need to know about TOR.
By Luka Arežina @ Dataprot,
Guest Author

.
January 30, 2020.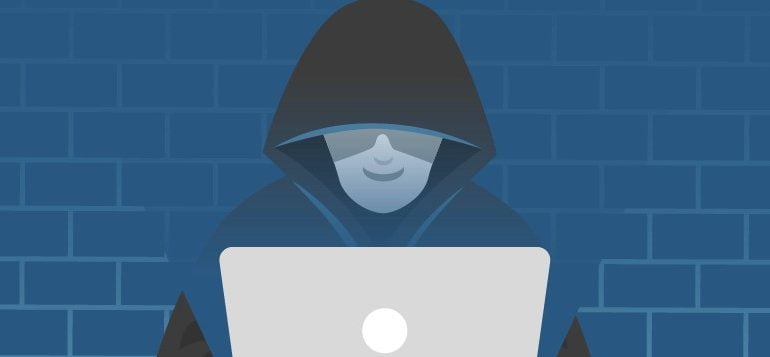 .
The iceberg metaphor may be overused, but it's the best one we've got. The internet we usually surf is just the tip, and vast amounts of data is being stored below the surface.
The Deep web is 500 times larger than the regular old internet of Google and Facebook. It's where all the protected and encrypted data travels – banking information, usernames and passwords, transactional data, among other things.
A subset of the Deep web is the Dark web. The scariest part of the internet, it's the communication channel of thieves, assassins, drug dealers and all other forms of villains and criminals. They thrive on the anonymity that comes with the Deep web.
So, what if, just out of curiosity, you wanted to see what goes on in the dark corridors of the internet? What's the scuba gear and oxygen mask you need to take a deep dive in the deep end?
It's simple – you just install TOR (The Onion Router) and you'll be able to cruise the hidden, below surface traffic in no time.
We've made an infographic that neatly and succinctly describes everything you need to know about how TOR works, how to install and use it. For whatever you may need.


---
Archives:
A Trusty with Privacy Search 
---
No religious or political creed is advocated here.
Organised religion is unnecessary to spirituality.
Excellent teachings of the masters have been contaminated by the dogmatic control of these religions.
Discernment yes; judgement does not.
If you use discernment you are free to research with an open mind. 
With discernment it is possible to reach the spirit of the letter of any writing and it is also much easier to listen to the voice of the soul that comes from the heart.
Individually

 you can be helped to find your Truth that is different of everyone. 

Please respect all credits.
Discernment

 is recommended.
All articles are of the respective authors and/or publishers responsibility. 
---
Like this! please bookmark. It is updated daily