Magnesium Malate.
You Won't Believe What This Tiny Thing Can Do!
By Polly Tlg.
Posted January 6, 2019 by Edward Morgan. 
It is an established fact that many of us do not get adequate nutrition from our diets. With magnesium deficiency becoming a common problem on the planet, natural magnesium malate is likely to have a revolutionary impact on your health and well-being!

.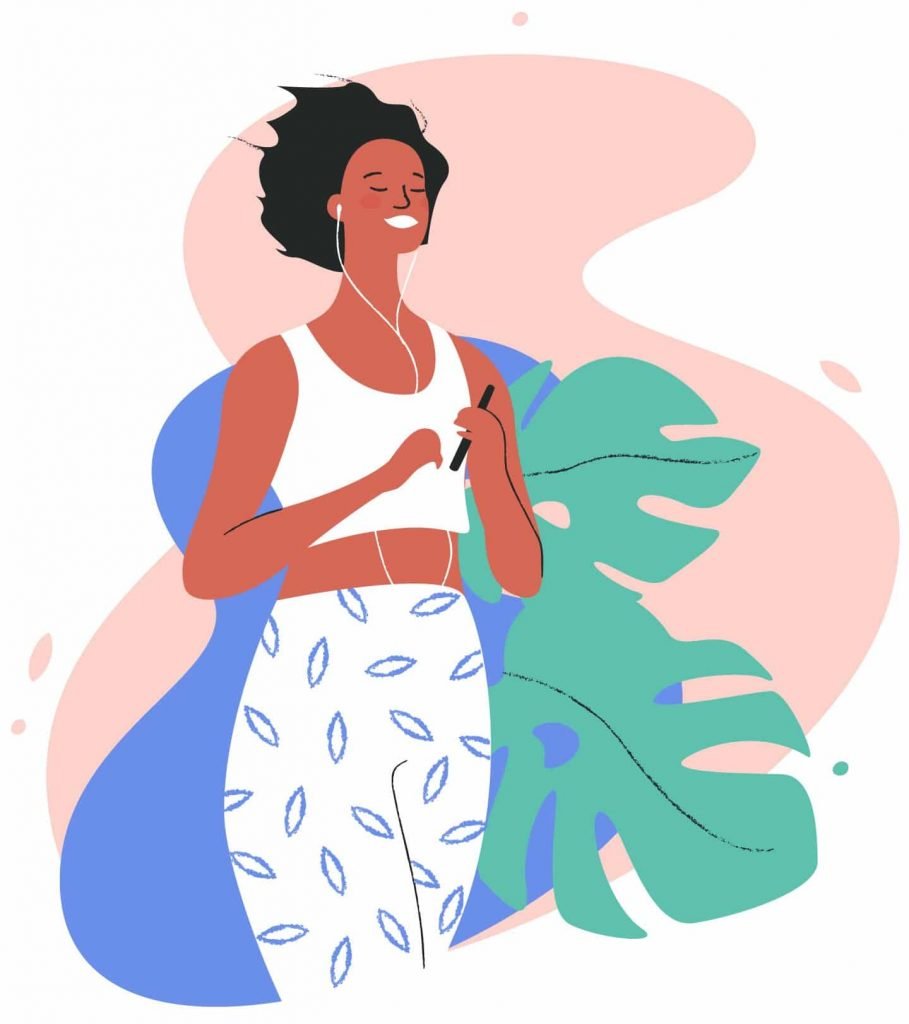 In this article, we will cover what magnesium malate is, why magnesium is crucial for good health, which type is the best and why. Magnesium malate benefits, side effects, natural sources and dosage are also discussed.
WHAT IS MAGNESIUM MALATE?
Magnesium malate is a form of magnesium where magnesium is bound to malate – aka the salt of malic acid.
Malic acid is an organic acid found throughout nature that is produced by all living organisms, including us. Our cells produce malic acid in the form of malate for cellular respiration and the production of energy. Malate is used to transport vital nutrients in and out of the mitochondria, using what is known as the 'malate shuttle.' Inside the mitochondria, these nutrients in turn are broken down to form ATP (Adenosine Triphosphate), the energy molecule.
There are also two forms of malic acid, of which L-malic acid is the organic form found inside our bodies. Many plants, animals and bacteria make L-malate and L-malic acid. In nature, it contributes to the tart taste of unripe apples, rhubarb and some fermented foods.
D-malic acid is the synthetic form of malic acid, produced in a laboratory. This form is typically used as a sour tasting food additive and in some cases it is added to sour sweets to make them incredibly potent.
In synthetic mineral supplements, a composite of both malic acid forms is used to make malate. This composite is called DL-malic acid1or DL-malate. Refer to the magnesium malate supplement section below for specific details on which form of magnesium malate is best.
As both magnesium and malate are used to enhance energy production in our cells, the combination is largely favorable to our health. This particular form of magnesium also has one of the highest absorption rates recorded – alongside magnesium acetyl taurate – making it one of the best forms of bioavailable magnesium.
WHY MAGNESIUM MALATE IS IMPORTANT FOR HEALTH
Magnesium malate is one of the best consumable forms of magnesium, an essential trace mineral necessary for health.
Being the fourth most important essential nutrient for us, Magnesium plays an active role in more than 300 chemical reactions in the body!
All our tissues benefit from magnesium. This trace mineral is required for cells to operate properly. Most metabolic reactions and bodily processes take place due to the influence of this metal, including:
Accelerating the passage of intestinal fluids

Allowing cells to make proper use of nutrients

Bone development

Controlling blood sugar levels

Maintaining healthy blood pressure

Muscle, heart and nerve function

Protein and antioxidant synthesis

Regulating body temperature

The relaxation of smooth muscles
Most importantly, it is a major contributor to the process of creating energy, synthesizing DNA and keeping our immune system strong. In order to keep your body running smoothly, it is necessary to eat a magnesium-rich diet.
For the best outcomes, one should consume natural forms of magnesium that have a high bioavailability, such as magnesium L-malate.
Magnesium Malate Benefits: 18 Ways That Magnesium Will Improve Your Health
The following magnesium malate benefits also apply to magnesium in general – however, due to its higher bioavailability, greater benefit is likely to be gained from using magnesium malate over other forms of magnesium.
1. A BLISSFUL NIGHT'S SLUMBER
With a lack of Magnesium, the hormone Melatonin – which is responsible for the regulation of sleep – does not perform its function correctly; and as a result, you may not sleep well or may take longer to fall asleep. Using magnesium malate for sleep may especially help this process, as it has been shown in some research to reach the brain.3
2. OPTIMAL BONE INTEGRITY AND DENTAL HEALTH
Magnesium is necessary for the building of bone tissue and, also, improving the absorption of calcium. Conversely, if you absorb too much or too little calcium, both your magnesium levels and your bone health are prone to suffer. Many studies have outlined magnesium's role in maintaining healthy bones4, some with quite promising results that suggest it may be beneficial in the prevention of osteoporosis.5
3. STRONG, WELL-DEVELOPED MUSCLES
Magnesium helps our body synthesize a special growth factor that affects the growth and development of muscle fibers. In sports research, it was revealed that magnesium helped to improve strength performance of athletes6, allowing them to bear an increased load of up to ±12lbs (5.5kg)!
4. PREVENTS CRAMPS
An insufficient amount of magnesium in your diet will lead to increased cramping, which magnesium malate can help to prevent. Taking an Epsom salt bath (which contains magnesium as well) may also provide relief.
5. IMPROVES ENERGY PRODUCTION
Both magnesium and malate are known to play an active role in producing energy in the mitochondria at a cellular level. Mitochondria are like a battery pack, providing our whole body with energy through each of our cells individually.
If we don't consume enough magnesium in our diets, the mitochondria battle to produce energy7. Malate, on the other hand, may speed up energy production, as shown in the mitochondria of rats 9.
Since magnesium malate has such a high bioavailability, it will help both of these substances to quickly enter our cells and help to balance energy production.
6. GOOD MOOD AND POSSIBLY LESS DEPRESSION
Magnesium is involved in the synthesis of all our hormones, including Serotonin and Dopamine which are responsible for making us feel good. Without it, we would be incapable of feeling happy!
There is also a plausible link between magnesium deficiency and depression*, along with personality changes, apathy, mood swings and more10. In a case study conducted on 126 adults, magnesium supplementation helped to resolve mild to moderate depression with results after just 2 weeks11.
While magnesium deficiency is not the only cause for depression, a magnesium supplement is a quick way to rule out magnesium deficiency.
7. HELPS WITH STRESS
Magnesium plays a special role in keeping our nervous system stable, which enables us to withstand stress. Deficiency of magnesium in the body may induce heightened stress levels12, anxiety, and fatigue; all of which may negatively affect your working ability throughout the day.
When looking at the way magnesium interacts with our bodies, it appears to increase neurotransmitters that block stress, such as norepinephrine, and decrease ones that cause it, such as adrenaline and cortisol13. These stress chemicals are also implicated in chronic stress and anxiety.
Furthermore, plenty of research suggests that magnesium may well be effective for some in the treatment of anxiety, as it appears to help alleviate the symptoms of stress
8. DECREASES INFLAMMATION
---
Archives:
---
Please respect all credits.
Discernment

 is recommended.
All articles are of the respective authors and/or publishers responsibility. 
No religious or political belief is defended here. (Investigate yourself)