By Vera Sharav.
Posted November 7, 2019 by Edward Morgan.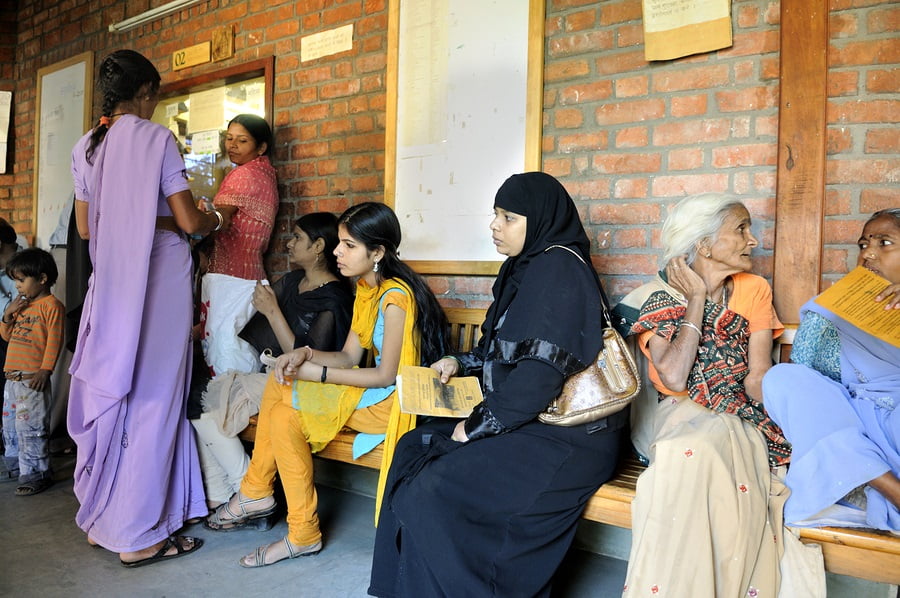 .
It appears that vaccine manufacturers are ever more impatient to reap high profits from new vaccines — especially since they have entered into "public-private" partnerships with governments.
Increasingly, government officials oblige this greed-infected industry with laws mandating new vaccines. And public health authorities around the globe have become marketing auxiliaries for vaccine manufacturers.
A report in the Economic Times of India, confirms that the Indian health ministry is working with the Indian Council of Medical Research (ICMR), the Department of Biotechnology, and the Drug Controller General of India (DCGI) as they embark on a medical atrocity – that is, to conduct clinical trials in which human beings are deliberately infected with deadly diseases in order to test the efficacy of experimental vaccines.
The India Infection Research Consortium has named these experiments: "controlled human infection model (CHIM)."
This "controlled human infection model" is no different than the medical atrocities committed by the medical establishment under the Nazi regime.
India's public health officials declare that the CHIM atrocity will abide by "high standards of medical ethics."
Which standards of medical ethics?
The Nuremberg Code is the most important document in the history of the ethics of medical research.
3. "

The experiment should be so designed and based on the results of animal experimentation 

and a knowledge of the natural history of the disease or other problem under study, that the 

anticipated results will justify the performance of the experiment."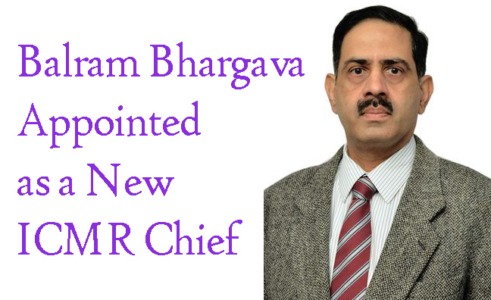 India will be hosting a gathering  in November to work on broad guidelines for "

controlled human infection model" (CHIM) experiments.
India Mulls Radical Change For Faster Vaccine Availability




Teena Thacker Vikas Dandekar,  October 9, 2019

Halving time for approval, sidestepping animal testing of vaccines is on the cards. While India has never conducted a CHIM study, experts in the country are prepared to embark on such research while maintaining high standards of ethical rigour.

India wants to halve the time taken to get vaccines approved for use from the 15 years that the process usually takes by introducing new protocols and sidestepping animal testing to improve public health. Vaccine makers, however, advised abundant caution and adherence to high standards of medical ethics before allowing such a radical departure from standard practice.

The health ministry is working with the Indian Council of Medical Research (ICMR),

Department of Biotechnology and the Drug Controller General of India (DCGI) on the changes, according to people with knowledge of the matter. This exercise is being watched closely by key international health regulators, which are meeting next month in India to discuss controlled human infection model (CHIM) guidelines.

India is working on a framework that will allow scientists and clinicians to observe the progress of infection in healthy volunteers and the efficacy of a vaccine-induced immune response. Gagandeep Kang, a scientist credited with working on India's indigenously produced rotavirus vaccines, is spearheading the efforts under the India Volunteer Infection Research Consortium.
---
Archives:
---
No religious or political creed is advocated here.
Organised religion is unnecessary to spirituality.
Excellent teachings of the masters have been contaminated by the dogmatic control of these religions.
Discernment yes; judgement does not.
If you use discernment you are free to research with an open mind. 
With discernment it is possible to reach the spirit of the letter of any writing and it is also much easier to listen to the voice of the soul that comes from the heart.
Individually

 you can be helped to find your Truth that is different of everyone. 

Please respect all credits.
Discernment

 is recommended.
All articles are of the respective authors and/or publishers responsibility. 
---
Like this! please bookmark. It is updated daily