By Hannah Brown,
Posted November 26, 2019 by Edward Morgan.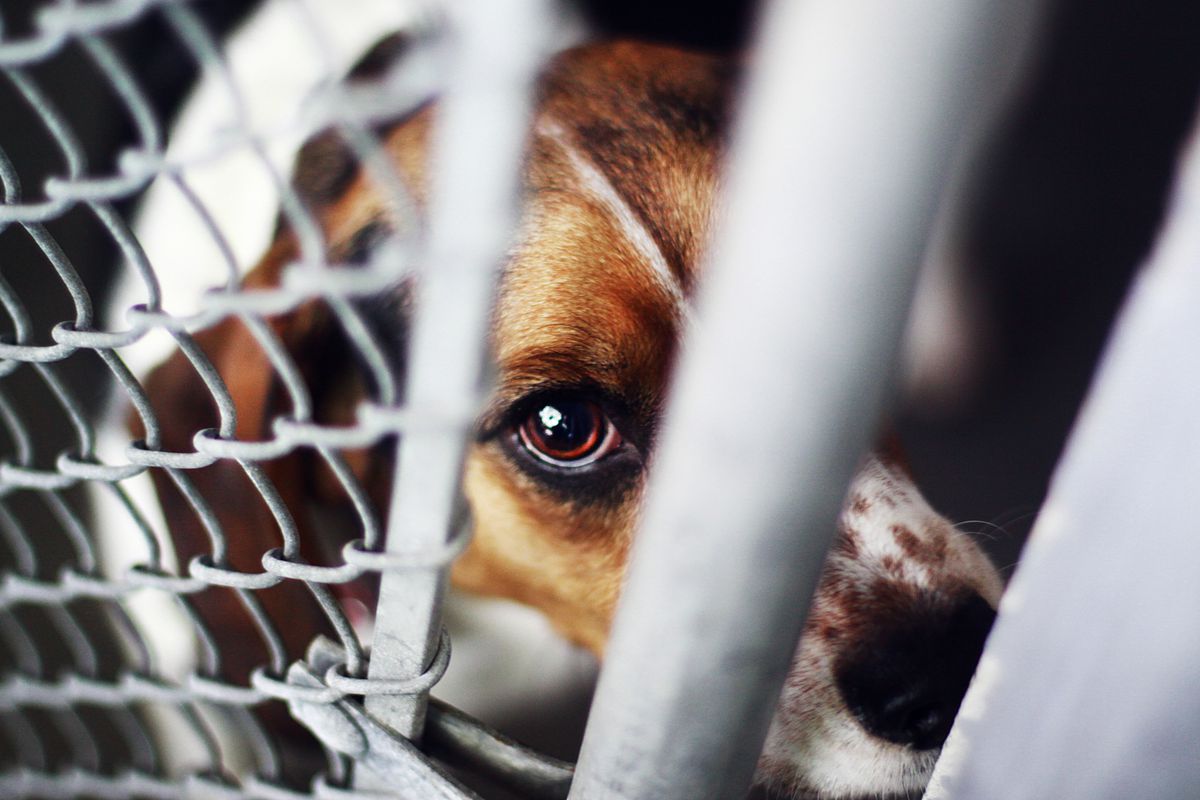 .
A bill making animal cruelty a federal offense is now law.
The PACT Act passed Congress unanimously and President Trump signed it into law on Monday

.

 It goes further than the 2010 law by directly banning animal cruelty, including crushing, drowning, suffocating, sexually exploiting, stabbing, or burning animals. Violators can be punished with fines, felony charges, and up to seven years in prison.
The PACT Act doesn't apply to industries long targeted by animal rights activists, including meat production and scientific research. Still, activists have said the act is a victory for animal rights because it increases the likelihood that abuse would be punished by allowing federal law enforcement to get involved.
"Our officers investigate thousands of animal cruelty cases each year, but have been unable to truly bring justice for the animals in instances when the cruelty occurs across multiple jurisdictions," Chris Schindler, vice president of field services for Washington, DC's Humane Rescue Alliance, said, adding that the act "will ensure some of the most horrific acts of animal cruelty are prosecuted to the fullest extent of the law."
The PACT Act is meant to stop cruelty to animals — with some big exceptions
While the Act shores up protection for animals, there are several exceptions baked into it. Hunting for sustenance, euthanasia, scientific research, and necessary action to protect human life or property figure among the exceptions.
"

The exceptions encapsulate all the animals that we here at Mercy for Animals advocate for," said Albrecht, adding that hunted and farmed animals are afforded "very, very few" protections under the law.
In the future, she said she hopes to see legislation that includes protections for farmed and hunted animals. For instance, Albrecht advocated for the inclusion of poultry in the Humane Methods of Slaughter Act, which requires cows, pigs, and other food animals to be stunned before execution; regulations making clear that plant-based products can be labeled with terms like "meat" and "milk"; and legislation that affords agricultural whistleblowers protections when they inform about cruel farming practices.
Still, animal rights activists agree that the PACT Act is a step forward and that it will set a minimum standard of protection as law — even if not all creatures are equally protected.
---
Archives:
---
No religious or political creed is advocated here.
Organised religion is unnecessary to spirituality.
Excellent teachings of the masters have been contaminated by the dogmatic control of these religions.
Discernment yes; judgement does not.
If you use discernment you are free to research with an open mind. 
With discernment it is possible to reach the spirit of the letter of any writing and it is also much easier to listen to the voice of the soul that comes from the heart.
Individually

 you can be helped to find your Truth that is different of everyone. 

Please respect all credits.
Discernment

 is recommended.
All articles are of the respective authors and/or publishers responsibility. 
---
Like this! please bookmark. It is updated daily