March Equinox Meditation is TONIGHT!   
MARCH 19th.
6:00 PM PST / 9:00 PM EST    MARCH 20th - 1:00 AM GMT / 2:00 AM Paris / 12:00 PM Sydney / 2:00 PM Auckland.


Click Here to join the March Equinox Meditation!.


Timezones, Links & Protection Protocol for the March 19/20 144k Equinox Mass Meditation are at the bottom of this brief / Update.



" ... According to the Light Forces, we see here the retreat of the Cabal into prepared underground facilities, where they want to hold out [survive] the Event, COVID-19 is only a pretext "

FM144

" ... War for liberation of this planet is reaching its climax...
I can confirm that the Positive Military has the plan to carry out mass arrests as has been released by Drake Bailey "

Cobra


First of all, there is no reason to panic about COVID-19, not more than about a conventional flu. The virus was successfully contained by the Light Forces weeks ago. What we are seeing here is probably the largest orchestrated global media (fear) campaign the Cabal has ever conducted.

The only problem is this fear, which is pumped into the minds of the people and especially into the Ley Lines of planet Earth. Therefore, the highest doctrine at present is: do not panic, stay calm!

FM144


But we can do more than that!

We can join our consciousnesses collectively
in a unified MASS MEDITATION:

...to shift all that FEAR into collective JOY!


Join the 144K Mass Meditation at the March Equinox:


9:00 PM EDT on March 19th


1:00 GMT on March 20th



on


Thursday night/Friday morning


6:00 PM California


9:00 AM New York


1:00 AM London


2:00 AM Berlin


12:00 PM Sydney, Australia


2:00 PM Auckland, NZ



Background on the 144K March Equinox Meditation: Radio Show



Let's Manifest a Peaceful Event:


Meditate


an


Spread the word!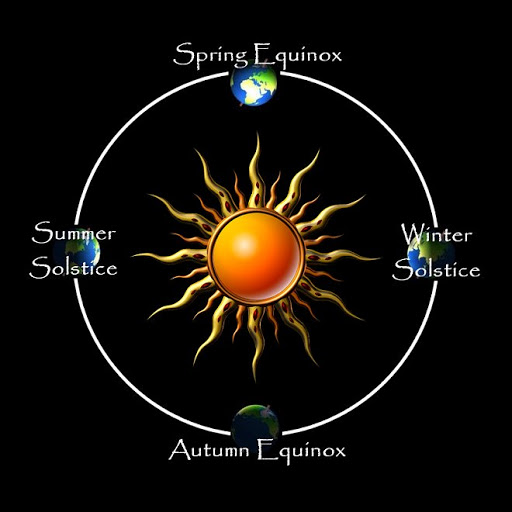 Advanced meditations to secure the optimum positive timelines for this planet!



144kActivated.org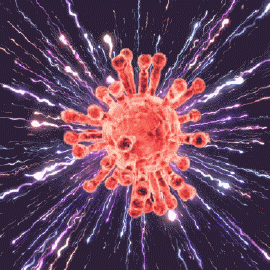 More about the March Equinox Meditation


ReturnToYourTruth.com/


Brought to you by PrepareForChangeLeadership.org


The new innovative, action based site for Prepare For Change, as we get closer to the Event!

1628 E Southern Ave Suite 9 #112

Tempe AZ 85282, USA.
---
Archives:
Main Site:
violetflame.biz.ly
A Trusty with Privacy Search 

Alternatives to YouTube
Jordan Sather's 
---
No religious or political creed is advocated here.
Organised religion is unnecessary to spirituality.
Excellent teachings of the masters have been contaminated by the dogmatic control of these religions.
Discernment yes; judgement does not.
If you use discernment you are free to research with an open mind. 
With discernment it is possible to reach the spirit of the letter of any writing and it is also much easier to listen to the voice of the soul that comes from the heart.
Individually

 you can be helped to find your Truth that is different of everyone. 

Please respect all credits.
Discernment

 is recommended.
All articles are of the respective authors and/or publishers responsibility. 
---
Like this! please bookmark. It is updated daily