The "Team".
Through Peggy Black.
Posted December 18th, 2019.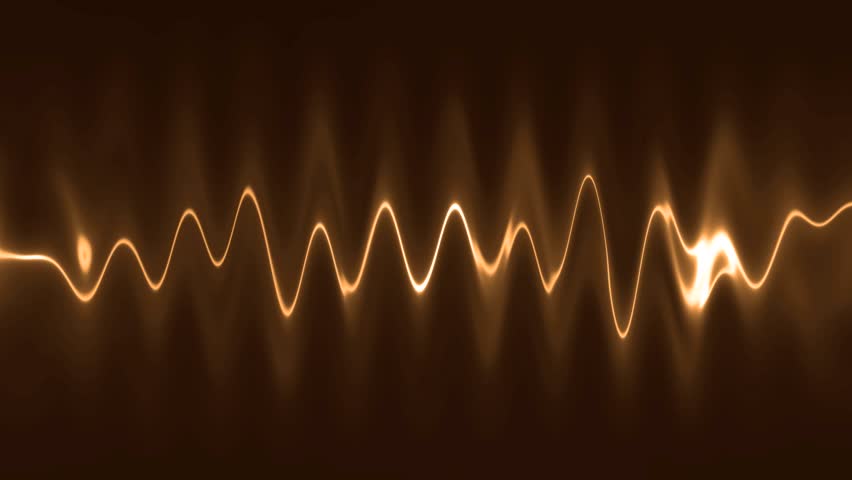 .
We are here, offering our encouragement and certainly our acknowledgment for your tenacity and courage. We observe all that is taking place in your reality and will bow to your willingness for being active in that physical experience.
We see you as beings of energy yet you experience yourself as a solid physical being. Dear ones you are quantum beings. You are made up of stardust, light energy and multidimensional consciousness. We know that when you are active in your current life, doing your tasks and handling issues, you do not think of yourself as the quantum being. It might shift things a bit if you considered yourself this energy superhero.
We are wanting to stretch your understanding and invite you to begin to weave the awareness of your quantum self into the various mundane activities that you create. Let us assure you, if you begin to do this even a few times a day it will make a tremendous difference in your outlook and even the results.
We observe that it seems to be easy to get into a pattern of sameness, repeating actions over and over again without bringing consciousness to the task. What occurs with these types of behaviors is a numbness that occurs within; your energy self becomes repressed. Where is your aliveness? Where is your excitement of being here and now?
It is important for you to shake yourself out of the dullness and sameness and to re-energize your moment. Bring yourself to the moment, to the task at hand; fill it with your full attention, your full energy and even some excitement. Remember you are keepers of the frequency.
Being alive is the prize. Being alive in this reality is truly the prize. You are a being of energy. Every part of your body is filled with light. Every one of your cells emits light. Every cell has consciousness. Own the responsibility of interacting with your body, your cells in ways that continue to keep them energized.
Observe a small child; they are bundles of energy, actually expressing themselves in all directions. Begin to notice where you have shut down your energy. We are inviting you to reclaim it, pump it up, activate it.
What does it mean to be an energy being? Find things that enthuse you, find ways that fill you with renewed energy. Those that live a long and productive life have learned how to refill their quota of energy. They are continually excited about the day. They find new ways of doing the same tasks. They energize their mind and thoughts with adventure, real or imagined. They understand that they are keepers of the frequency. This is most important for all humans to understand and to be active in restoring their energy.
One way to restore energy is to release old emotions and old patterns. These old emotional energies can be a burden, weighing you down, without you even realizing it. Think of these old memories of regret, bitterness, anger or shame as caged animals. Let them go. Release them with as much grace as possible. Trust us; when you do this, you allow a new surge of energy to flood into your body and consciousness.
Another way to renew and restore you energy is to pull energy from your natural surroundings. Literally, imagine reaching out your hands and cupping your figures, and pulling energy from the green, growing living things around you. You can call in energy from the stars, from the sky. The energy vibrations of all living things are available. You can invite energy frequencies from music to refill you. Notice that singing or chanting can fill you with alive energy. Laughing is an excellent way to recharge.
As you begin to own that you are a quantum being of energy that does need to be recharged and renewed, you will take a more active part in this process. You will begin to notice what energy you do allow to fill your quota. Is it artificial energy or electronic energy? Is it negative energy?
Remember that self care is a priority not a luxury. Taking a rest will also restore your energy. Do what feels good and right to maintain your well being and aliveness.
Your goal is to continue to raise your vibration, raise the frequency of energy that you are taking in and expressing out. Remember that gratitude, appreciation and joy are the three keys of a successful keeper of the frequency.
We are here to acknowledge you and support your renewed energy of aliveness. You are doing good and great work. We are always available to serve with you. the 'team'
©2019 Peggy Black All Rights Reserved. Notice is given that the creation of videos by people other than the author, channel and scribe is prohibited. You may share this message and distribute as long as nothing is changed, you credit the author and include this copyright notice and web address. 
FREE 88 messages available
---
Archives:
---
No religious or political creed is advocated here.
Organised religion is unnecessary to spirituality.
Excellent teachings of the masters have been contaminated by the dogmatic control of these religions.
Discernment yes; judgement does not.
If you use discernment you are free to research with an open mind. 
With discernment it is possible to reach the spirit of the letter of any writing and it is also much easier to listen to the voice of the soul that comes from the heart.
Individually

 you can be helped to find your Truth that is different of everyone. 

Please respect all credits.
Discernment

 is recommended.
All articles are of the respective authors and/or publishers responsibility. 
---
Like this! please bookmark. It is updated daily