Posted January 14, 2020 by Edward Morgan.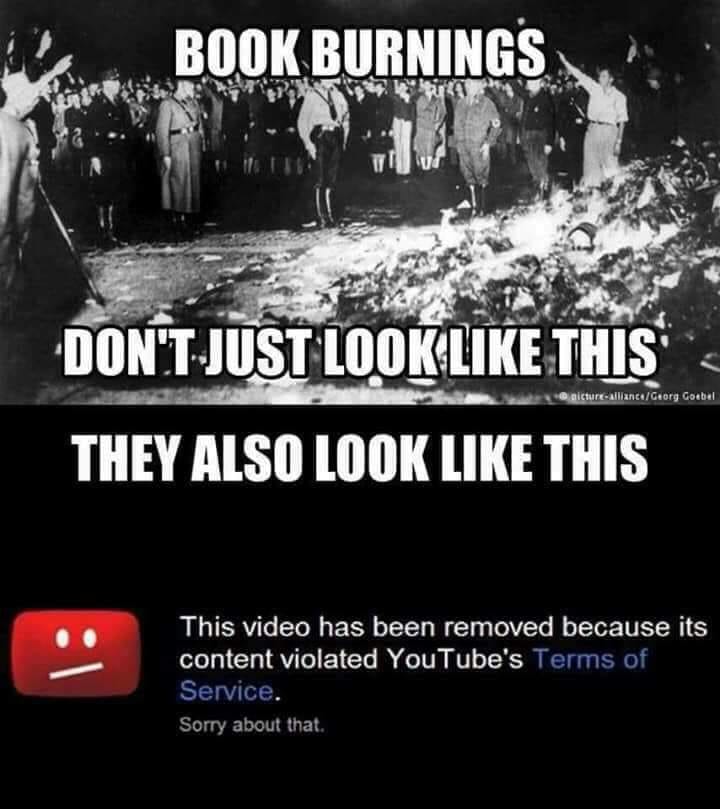 YouTube CEO Susan Wojcicki tells Lesley Stahl what the video platform is doing about hate speech in an interview Sunday on the CBS newsmagazine program '60 Minutes.'
Wojcicki told '60 Minutes' that Google employs 10,000 people to focus on "controversial content." She described their schedule, which includes time for therapy. Stahl also said there are reports that the "monitors" are "beginning to buy the conspiracy theories."
"What we really had to do was tighten our enforcement of that to make sure we were catching everything and we use a combination of people and machines," Wojcicki explained. "So Google as a whole has about 10,000 people that are focused on controversial content."
Lesley Stahl: I'm told that it is very stressful to be looking at these questionable videos all the time. And that there's actually counselors to make sure that there aren't mental problems with the people who are doing this work. Is that true?
Susan Wojcicki: It's a very important area for us. We try to do everything we can to make sure that this is a good work environment. Our reviewers work five hours of the eight hours reviewing videos. They have the opportunity to take a break whenever they want.
Lesley Stahl: I also heard that these monitors, reviewers, sometimes, they're beginning to buy the conspiracy theories.
Susan Wojcicki: I've definitely heard about that. And we work really hard with all of our reviewers to make sure that, you know, we're providing the right services for them.
We also recommend to watch the additional supporting video below:
---
Archives:
A Trusty with Privacy Search 
---
No religious or political creed is advocated here.
Organised religion is unnecessary to spirituality.
Excellent teachings of the masters have been contaminated by the dogmatic control of these religions.
Discernment yes; judgement does not.
If you use discernment you are free to research with an open mind. 
With discernment it is possible to reach the spirit of the letter of any writing and it is also much easier to listen to the voice of the soul that comes from the heart.
Individually

 you can be helped to find your Truth that is different of everyone. 

Please respect all credits.
Discernment

 is recommended.
All articles are of the respective authors and/or publishers responsibility. 
---
Like this! please bookmark. It is updated daily