Meditation Update 1/21/19: 
Bubbles of Heaven.
Por COBRA
Posted January 21, 2019 by Edward Morgan. 
Return of Light meditation was a huge success. Between 1 and 2 million people were informed about the meditation, and between 300,000 and 400,000 were actually participating, so the critical mass was achieved many times over: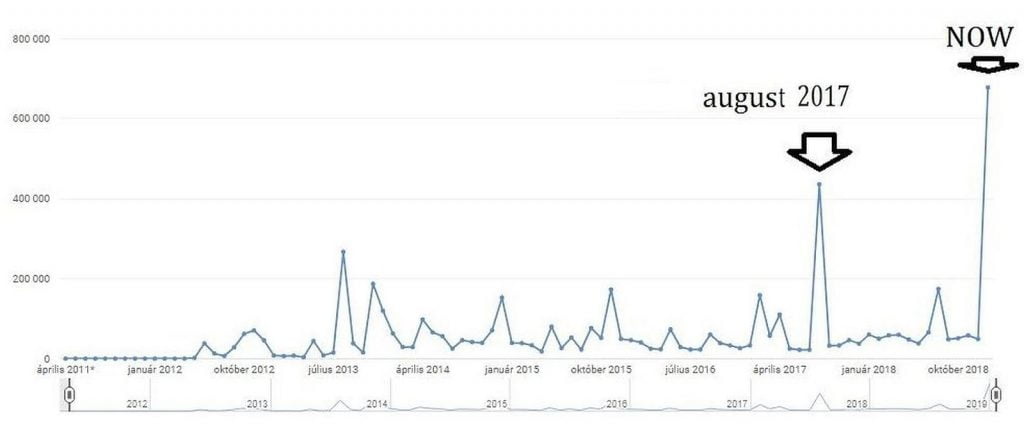 .
---
Archives:
---
Please respect all credits.
Discernment

 is recommended.
All articles are of the respective authors and/or publishers responsibility. 
No religious or political belief is defended here. (Investigate yourself)