Cabal Venezuelan oil grab fails; U.S. corporation bankruptcy looms.
Benjamin Fulford Report 2019/01/21.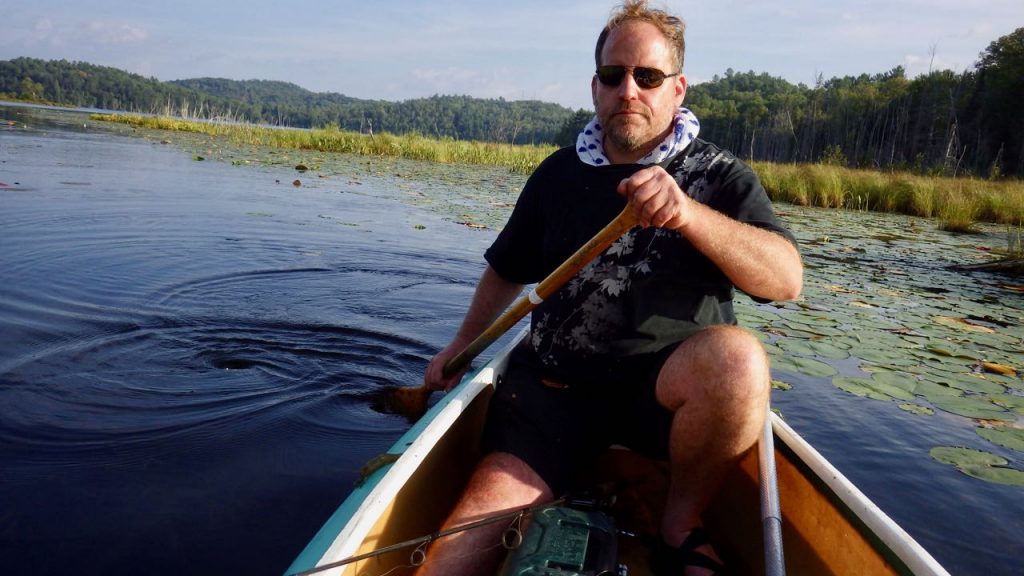 .
The battle for the planet Earth is intensifying as the satanic ruling Western cabal is cornered, dangerous, and literally fighting for its life.  The cabal are now fighting desperately to stay in power by stealing the oil reserves of Venezuela, because they are doomed if they lose control of the financial system and thus their ability to hire protection.  More and more whistleblowers are coming out and confirming that they really do torture and murder children, and continue to try to murder the majority of the Earth's population.
For example, the British newspaper
The Guardian
is now confirming what we have long been reporting, which is that HIV/AIDS was deliberately spread in an attempt to depopulate Africa.
Years ago we reported that a Dr. Michael Meiring told us that he, together with polio vaccine pioneer Dr. Jonas Salk, participated in the spreading of HIV by inserting it into polio vaccines given to 2 million Africans.  The initial geography of the breakout of HIV/AIDS in Africa corresponds precisely with the geography of the polio vaccination campaign.  We will not get into it again here in detail, but we assure you that ebola, SARS, avian influenza, etc. were also deliberately spread as a part of this depopulation agenda.
We are also hearing from more whistleblowers who describe how members of the Western ruling elite sacrifice children as part of their worship of Ba'al, otherwise known as Moloch, Set, Satan, etc.  We will discuss a couple of the latest gruesome revelations below, but first let us look at the ongoing global power struggle.
In their latest gambit, the satanic Khazarian mafia is now trying to preserve its control of the petrodollar-based financial system by seizing the oil reserves of Venezuela.  Self-described Satanist Leo Zagami is calling on all Freemasons to back "opposition leader Freemason Juan Guaido" as president fighting for "Freemasonry and Christianity," against the communist Pope Francis and the "communist Jesuits."
Venezuela has 303 billion barrels worth of oil, the world's largest oil reserves, and its efforts to remove this oil from the Khazarian mafia's petrodollar system is the real reason for the attempt to overthrow President Nicolas Maduro.
In fact, the failure to overthrow Maduro is a "fall of the Berlin Wall" type of moment for the Khazarian mafia.  As Pentagon sources explain, "the Neocon coup against Maduro failed, as the U.S. military, the Vatican, Mexico …
Benjamin Fulford: January 28, 2019
---
2019/01/27
Question about the Rosicrucian Order
Thank you for all your work.  I think the information you share is so valuable and I know it takes courage to do what you are doing.  Thank you for saving humanity.
I grew up in Japan and knew crazy stories from people that tried to run for office, and now I know they were all true.
I am writing you because I have a real dilemma.  For the last year I have been interested in the Rosicrucian teachings, but I am concerned about the agenda of the AMORC (The Ancient and Mystical Order Rosæ Crucis, also known as the Rosicrucian Order).  To me it sounds like they are genuinely trying to make the world better, but I have heard things about mind control as well.
Are the Rosicrucians the "good" branch of the Illuminati?  What is their real connection?
I am concerned to go any further with the teaching until I know this.  I would like to know your opinion and if I should keep practicing their teachings if I want world peace.  I am only interested in their teachings on a spiritual level and to learn some techniques to help others.
I did hear David Wilcock say that the Red Cross workers were protected by some sort of agreement.  Can you tell me more about this?
Thank you very much for your assistance.
---
It is always good to follow knowledge and learn more.  I believe the Rosicrucians mean well and are custodians of valuable traditional knowledge.  My advice is you follow your heart and learn from them if you feel so compelled.  However, if you ever encounter evil, I suggest you back away carefully.
As far as the Red Cross is concerned, it is known as one of the worst charities on earth, in the sense that only about 5% of the money donated to them actually goes to the people it was meant for.  Take a look at what they did with all the money they gathered for the victims of the Haiti earthquake as an example.
—BF
---
previous * All posts
---
Archives:
---
Please respect all credits.
Discernment

 is recommended.
All articles are of the respective authors and/or publishers responsibility. 
No religious or political belief is defended here. (Investigate yourself)