Fascist 4th Reich collapsing as roundup of war criminals continues.
Benjamin Fulford Report 2019/01/21.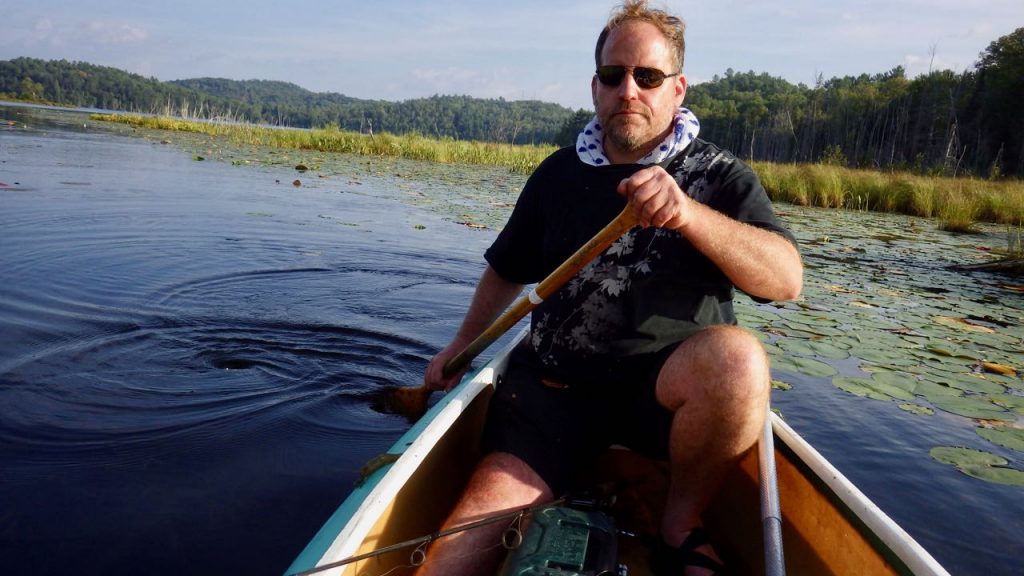 .
The removal of Fuhrer George Bush Sr. has exposed a new layer of mass-murdering fascists in the U.S. and Japan to arrest or sudden death as the war against the satanic Khazarian mafia rages on.
In Japan, fascist Prime Minister Shinzo Abe and his regime are headed for war crimes tribunals.  As a start, French police have charged Tsunekazu Takeda, head of the Japan Olympic Committee, with corruption.  This is only the beginning of his legal troubles.  Takeda is the son of Prince Tsuneyoshi Takeda, a cousin of Emperor Hirohito who was responsible for setting up the notorious germ warfare Unit 731, according to U.S. military police sources in Japan.  The Abe regime has also been caught trying to set up their own bioweapons lab disguised as a veterinarian college, the sources say.
Also, the projected costs of the 2020 Tokyo Olympics have tripled to over $30 billion to pay bribes to gangsters and politicians, the sources say.  One of the main ways this money is being laundered is by having government officials tell gangsters where Olympic venues will be built so they can buy up the land and sell it to the government at a huge markup, Japanese gangster sources say.  The money thus generated is divided between the corrupt politicians and the gangsters.  Other money goes to Olympic "security," or payments to gangsters for "guard services," the sources say.
This is to replace the funds they have been embezzling from the so-called Fukushima "cleanup."  Any journalist who actually goes to Fukushima with their own Geiger counter is forced to admit there is very little radiation.  The money allocated for the "cleanup" is put into dumpsters and transported back to Tokyo for bribes, the sources say.  Abe and his group need to go to jail or hell ASAP.
In the U.S., meanwhile, it turns out that special prosecutor Robert Mueller is the son of Gestapo Chief Heinrich Mueller, according to CIA sources.  While the crimes of the father are not the crimes of the son, Robert Mueller is going to be indicted for his involvement in the 9/11 cover-up as well as for his participation in the ongoing fake Russian witch-hunt in the U.S., the sources say.
It is interesting to note in this context that the top political leaders attending this year's fascist-run World Economic Forum in Davos, Switzerland are Shinzo Abe and German Chancellor (and Hitler's daughter) Angela Merkel, respective heads of the fascist allies of World War II.  Meanwhile, the heads of countries that fought against the fascists, British Prime Minister Theresa May, French President Emmanuel Macron, U.S. President Donald Trump, Chinese President Xi Jinping, Russian President Vladimir Putin, and Indian Prime Minister Narendra Modi, are all boycotting Davos.  A slew of business leaders are also cancelling their appearances there, as they did for last October's Saudi "Davos in the Desert."  This is no coincidence, Pentagon sources say.
Defense Intelligence Agency (DIA) sources say, "The U.S. military, along with the Chinese and Russians, took over all of the Global Accounts including the Vatican and Federal Reserve accounts, to effectively start …
Benjamin Fulford: January 21, 2019
---
2018/01/18
Mass Meditation on January 21
The war against the cabal will lead us either to survival or ruin, and therefore we have to fight on all fronts.  That is why I invite you and your readers to participate in the RETURN OF LIGHT mass meditation on January 21st at 12:11 AM EST in New York.
There are occult reasons behind Cabal's rituals, and now we have an opportunity to anchor more positive energy onto the surface of this planet by participating in this meditation.
Before any of us decides to skip this mass meditation, let's ask ourselves one thing:  do we really want the Cabal to win and destroy our beautiful planet?  They call us the useless eaters and our death is a great cleansing for them.  They hate us because they think we are inferior to them, and they are destroying everything that humanity and this planet can be.
During this critical time we have to decide whether we want to be free or to only have an illusion of freedom.  Those of us who want to be truly free must fight on all fronts, and therefore I invite you and your readers to participate in this planetary mass meditation during the lunar eclipse on January 20th/21st.
Here you can find out more about this meditation in the following posts and YouTube video:
As people always said, in unity we will win, while ignorant we fall.
Videos about this meditation have already been created in more than 20 languages, which shows the great importance of this meditation.
Let us come together and bring forth a true change for the world.
Thank you for joining the fight for Earth in any possible way

.
---
previous * All posts
---
Archives:
---
Please respect all credits.
Discernment

 is recommended.
All articles are of the respective authors and/or publishers responsibility. 
No religious or political belief is defended here. (Investigate yourself)