Failed United States Military Coup In Saudi Arabia Explodes Into Oil Market Declaration Of War

.
WhatDoesitMean.com 
March 8, 2020 by Edward Morgan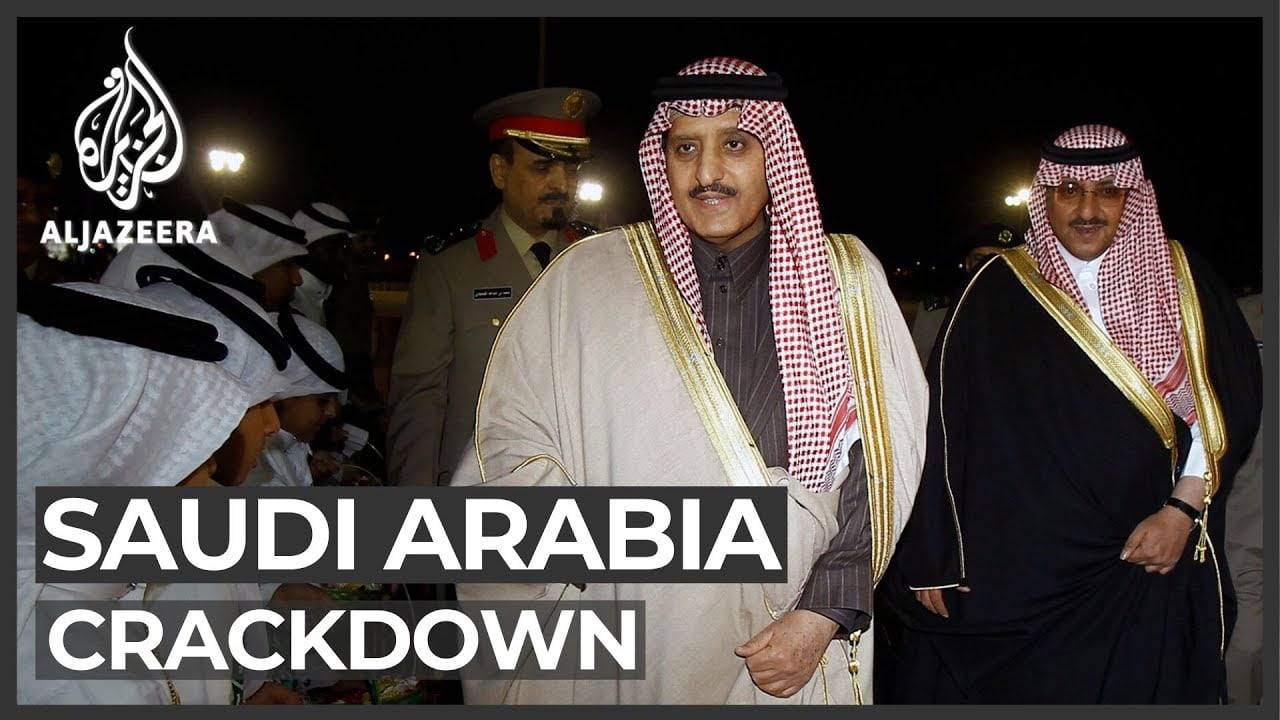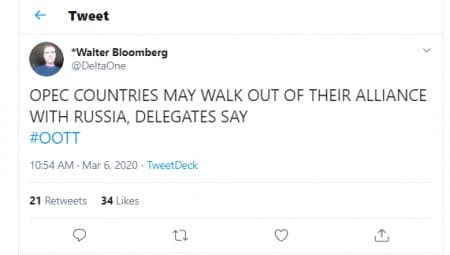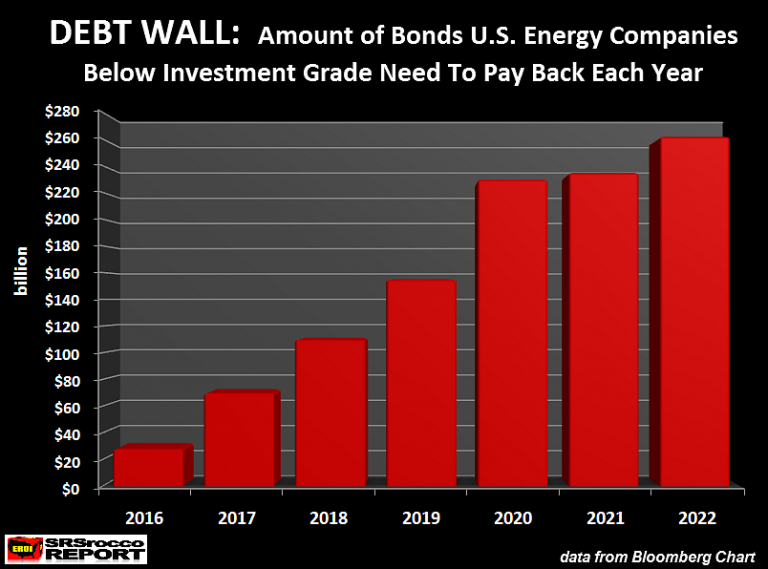 American oil producers slamming into unsustainable "Debt Wall"…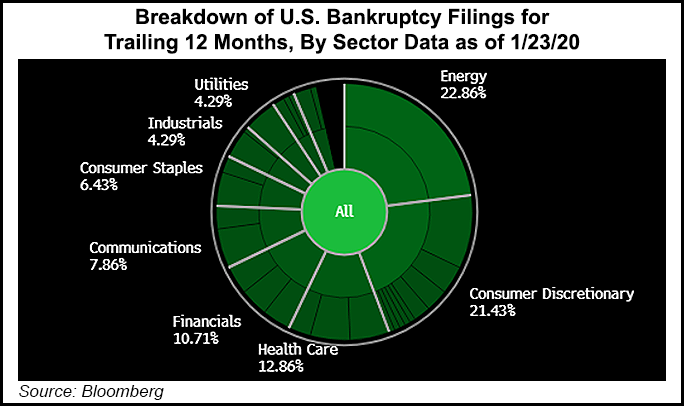 …have already begun filing for bankruptcy in record numbers.
As is most often seen in an 

America

 where its citizens are repeatedly pummeled by mainstream propaganda leftist news media distorted headlines, like one today about the present crisis that hysterically says "Russia Yanks A Leg From U.S. Shale's Three-Legged Stool", this report concludes, 

President Donald Trump

, at least, appears to facing it like one would expect the leader of the world's largest oil producing nation to do—best exampled when after 

Trump

 was confronted with headlines say such true things as "Thousands Of Houston Jobs Could Be Cut If Oil Fails To Recover From Friday Plunge", he sent out his top 

White House

 economic advisor 

Larry Kudlow

 to declare: "We are in the camp that wants timely and targeted micro-measures"—a declaration though couched within the economic turmoil being caused by the coronavirus, sees 

Trump

 unmistakably knowing that the targeted bailouts of his nation's oil producers is rushing towards him—as his only other choice is war against 

Russia

 and 

Saudi Arabia

 to keep oil prices high—which one can't imagine a businessman like him doing—but that doesn't include the dangerous idiots in the 

US

 military and intelligence communities who just tried to stage a coup in 

Saudi Arabia

—and one hopes 

Trump

 can regain control of before anything worse happens. 
---
Archives:
A Trusty with Privacy Search 
---
No religious or political creed is advocated here.
Organised religion is unnecessary to spirituality.
Excellent teachings of the masters have been contaminated by the dogmatic control of these religions.
Discernment yes; judgement does not.
If you use discernment you are free to research with an open mind. 
With discernment it is possible to reach the spirit of the letter of any writing and it is also much easier to listen to the voice of the soul that comes from the heart.
Individually

 you can be helped to find your Truth that is different of everyone. 

Please respect all credits.
Discernment

 is recommended.
All articles are of the respective authors and/or publishers responsibility. 
---
Like this! please bookmark. It is updated daily